HSJV Ventures Sdn Bhd
Strategic Focus
Vision
We strive to be best manage quarry haulage contractor in Northern Peninsular Malaysia.

Business Objective
The objective of business is to maximize productivity of quarry Haulage Tipper Truck.

Company's Philosophy and Concept
Client requirement is our priority.


By giving full cooperation to client management teams to ensure smooth quarry operation.


Promote team work among employee.


Place utmost important in safety and welfare of employee.
Business Profile
Name and description of the business
The company will trade under business name of HSJV Venture Sdn. Bhd. HSJV Venture Sdn. Bhd. is a quarry contractor set up in Year 2013. Currently undertake haulage of blasted rock from quarry face to three crushing plants at Chupping (Cimaco Quarry Sdn. Bhd). The main office is located at 4863, Mak Mandin Industrial Estate, Jalan Permatang Pauh, 13400 Butterworth, Penang. Whereas the site office and workshop is located at Cimaco Quarry site. Normally, HSJV operated from Monday to Sunday, 8.00 a.m. to 10 p.m.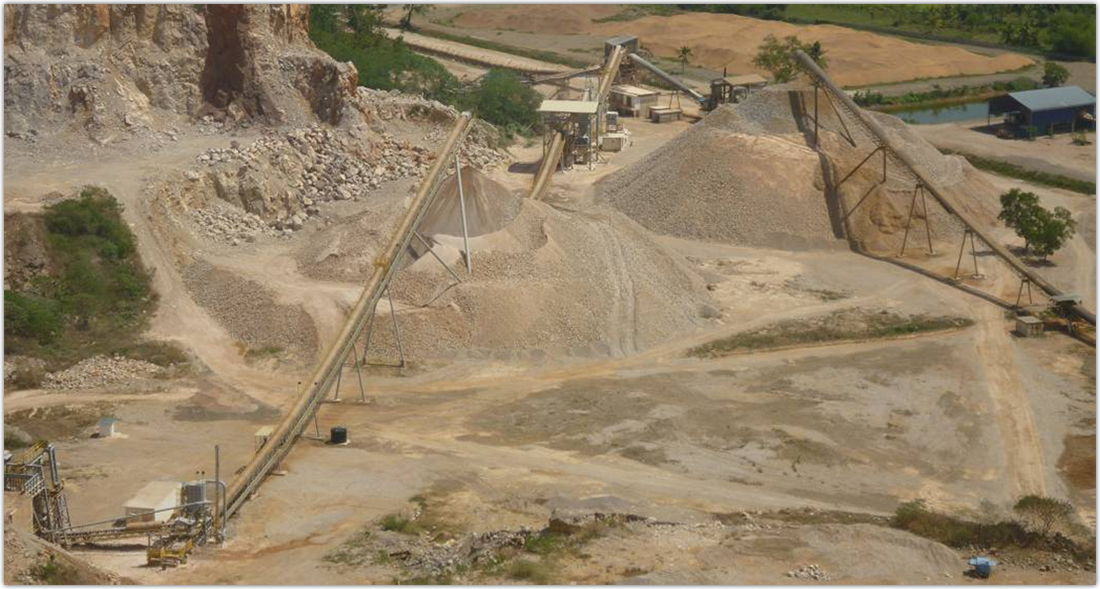 Chupping Quarry (Cimaco Quarry Sdn. Bhd.)
Nature of the business
HSJV Venture Sdn. Bhd. specialized in quarry internal hauling contract which involves transferring blasted materials from quarry face to crushing plant.

Ownership structure
This business is operated as a small company by two shareholders of the company. HSJV Venture Sdn. Bhd. operated as a small private limited company. It has two shareholders with limited liability. The administration of the company is managed by director Mr. Chiu Chee Wai ( B.Adm and B.Soc.Sc (Eco)) while the quarry operation is managed by director Mr. Ho Sze Lim ( B.Eng (Hons) ).

Manpower
HS Quarry (JV) is currently having a total work force of 14 workers:-
Quarry Supervisor: Experience, dedicated and hardworking
Skill Drivers: 11 skill and dedicated drivers.
Mechanic: Experience and skill in repairing tipper truck.
Account Executive: monitoring driver performance and operating cost.
Quarry Tipper Trucks.
Tipper Truck
Name
Function
HOHAN Tipper Truck
5 Units
Transport 30tons Blasted Materia to Crushing Plant
XCMG Tipper Truck
5 Units
Transport 30tons Blasted material to crushing plant