Repair and Maintenances
For this category there is no fixed definition on what we can repair. Our repair services range from Land to Sea to Air. On top of that, we also extend our services to upgrading, such as re-designing and customizing of existing products. We are the specialist in the provision of Surface Metamorphosis Technology using thermal spray coating processes and a series of complementary processes.


Under Maintenance, our specialties are towards maintenance of plastic injection Moulding machines ranging from 250 tonne to 450 tonne.
Included in our fleet of equipments for the above jobs are:
350 x 1000 Gap Bed Lathe Machine
400 x 750 Universal Lathe Machine
450 x 900 L3 Lathe Machine
500 x 1000 L5 Lathe Machine
500 x 2000 L5 Lathe Machine
1600 x 2000 Lathe Machine
Vertical Boring Machine
Horizontal Boring Machine
Cincinnati Horizontal Milling Machine
Ind MD4 Vertical Milling Machine
Kondia FV1 Vertical Milling Machine
Metalexport FW03 Horizontal Milling Machine
Milwaukee Horizontal Milling
Nantong Vertical Milling Machine
Sand Blasting Machine
Keyway Slotting Machines
Valve Seat Grinding Machine
Crankshaft Grinding Machine
Pressure Test Machine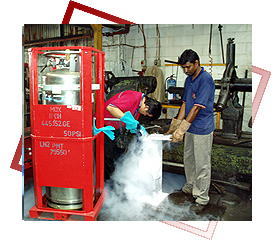 Compression of Shaft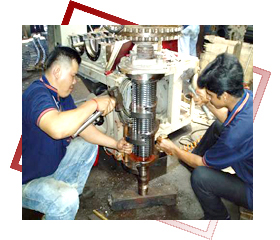 Dismantle of Gear Box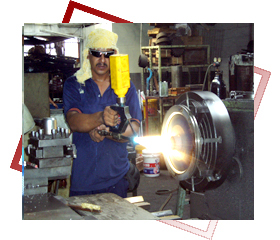 Metal Spray in Progress 1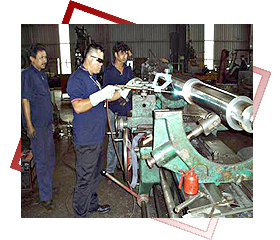 Metal Spray in Progress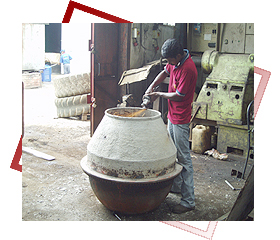 Repair of Concrete Mixer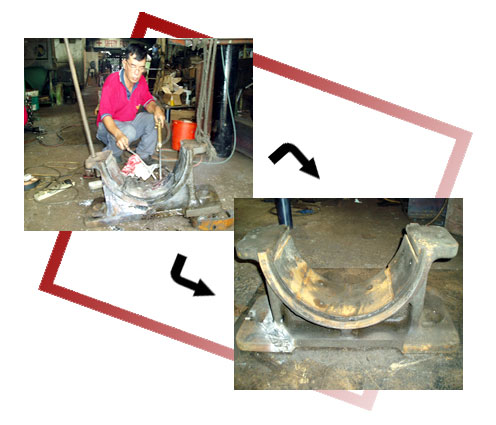 Rewhite metal bearing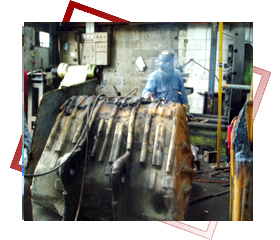 Welding of Excavator Bucket